The OBS has been working hard on a project to design and construct a BLUES related non-medical mask for its membership. (face covering)
Based on medical reports, non-medical masks are an important part of keeping safe when social distancing is a challenge.
Non-medical masks are also great to protect someone from close talkers, pollen, sand storms and flying locusts!
Each member in good standing will receive a non-medical mask as a thank you for their ongoing support of the OBS.
Stay safe...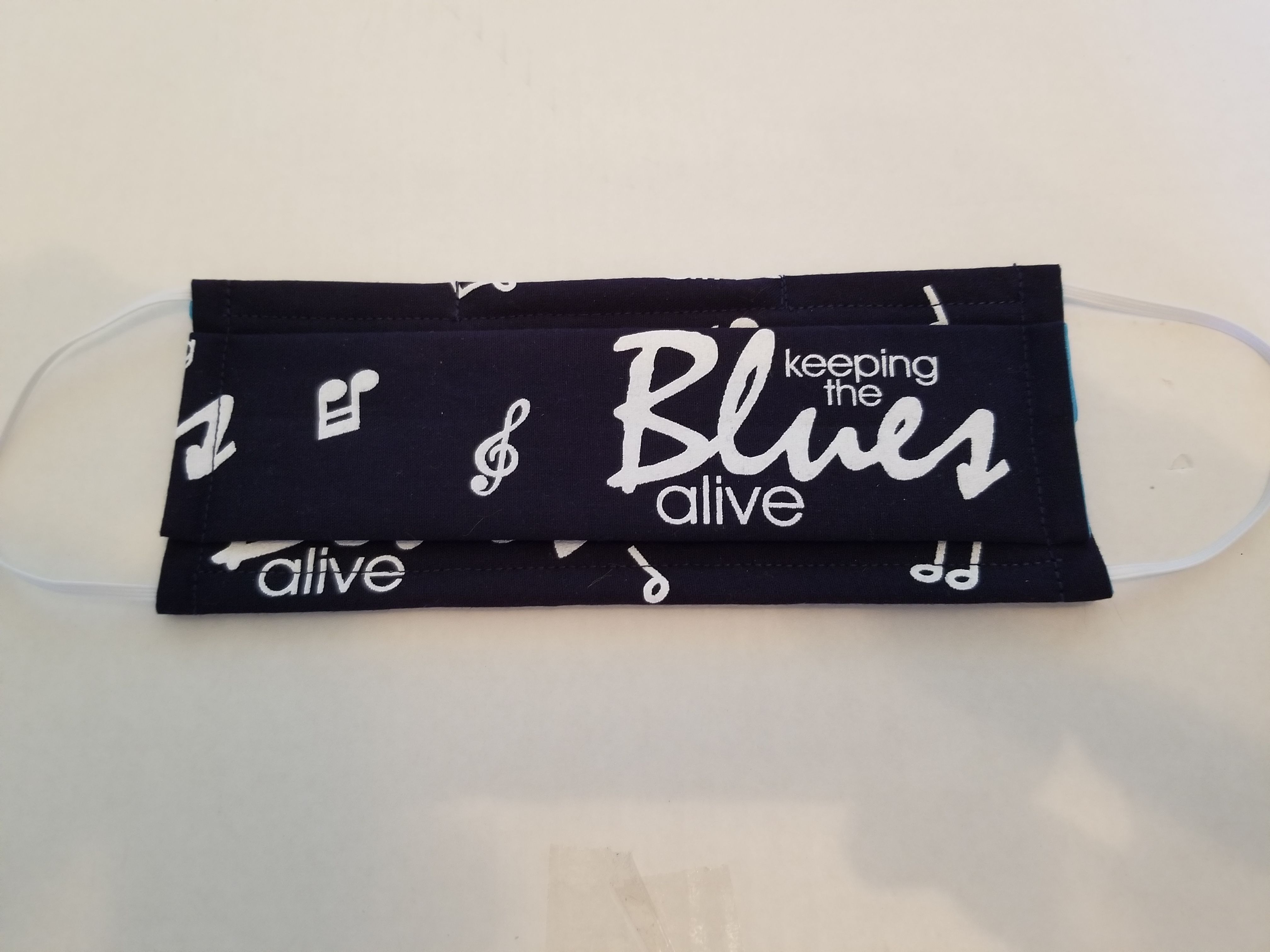 Peace & Blues!
Team OBS
www.ottawabluessociety/membership